Archive for the 'Latest' Category
Sunday, June 3rd, 2018
Hopefully this short film will give you, as a new pupil, a brief introduction to some of the places in school and people you are about to meet.
Posted in Latest | No Comments »
Tuesday, March 27th, 2018
The Keeping Safe section of the school's website contains lots of information and links to information about many topics.
This month we are focusing on Child Safety Online – A practical guide for parents and carers whose children are using social media.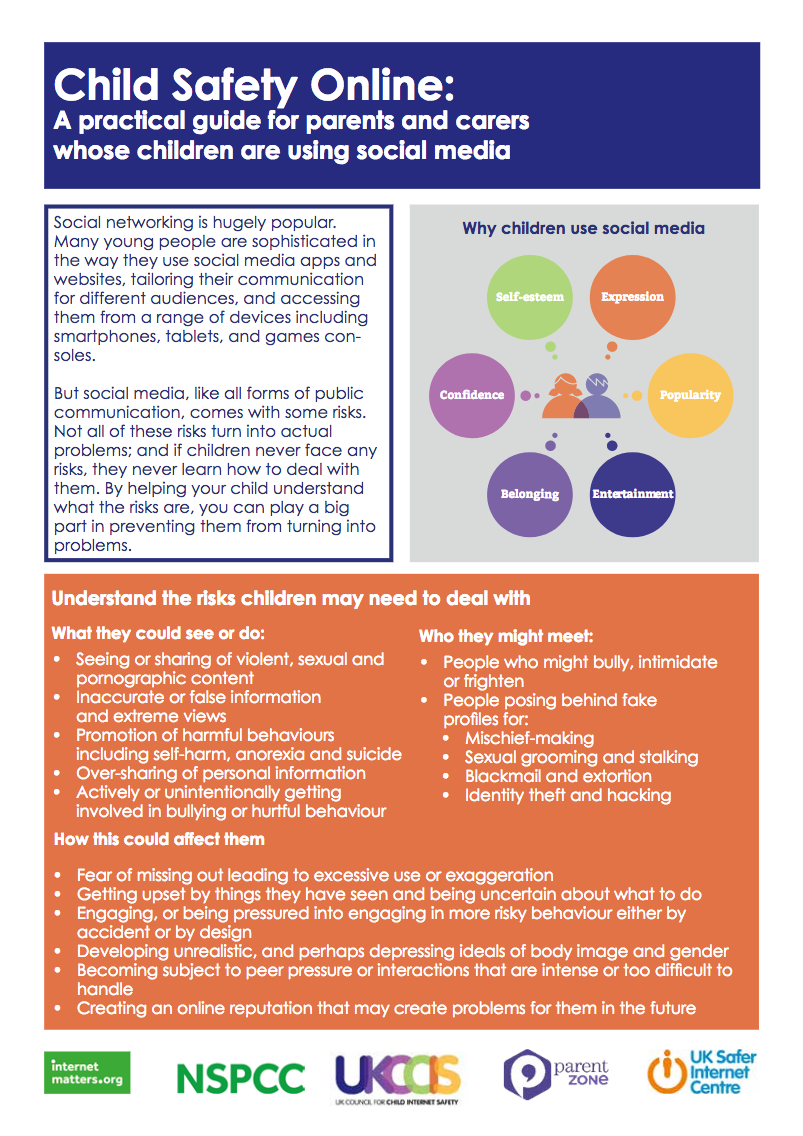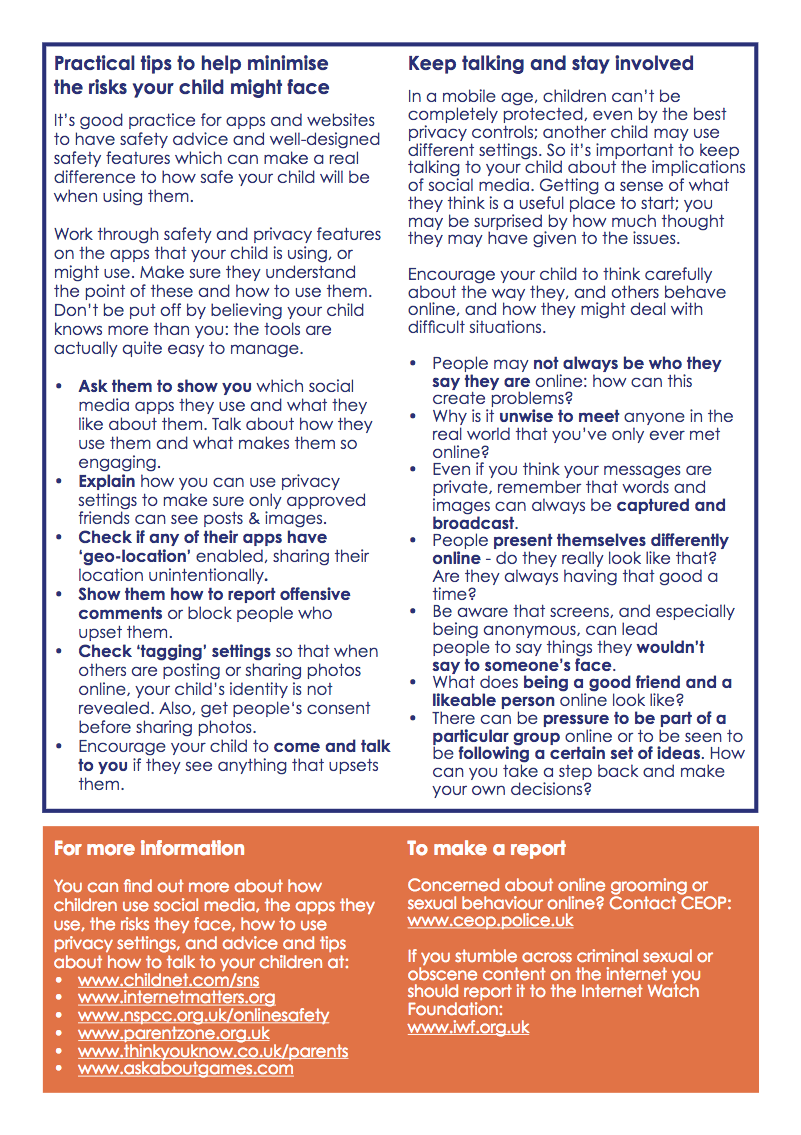 A direct link to this document can be followed here:
https://www.gov.uk/government/uploads/system/uploads/attachment_data/file/490001/Social_Media_Guidance_UKCCIS_Final_18122015.pdf.pdf
Posted in Latest | No Comments »
Friday, March 9th, 2018
Through the Book Swap Shop (as part of World Book Day) we raised £66 for our sister school Obalwanda Special School in Mbita, Kenya
www.kenyaprimaryschools.com/…/obalwanda-special-school-for…/
Thank you to everyone that swapped and purchased books.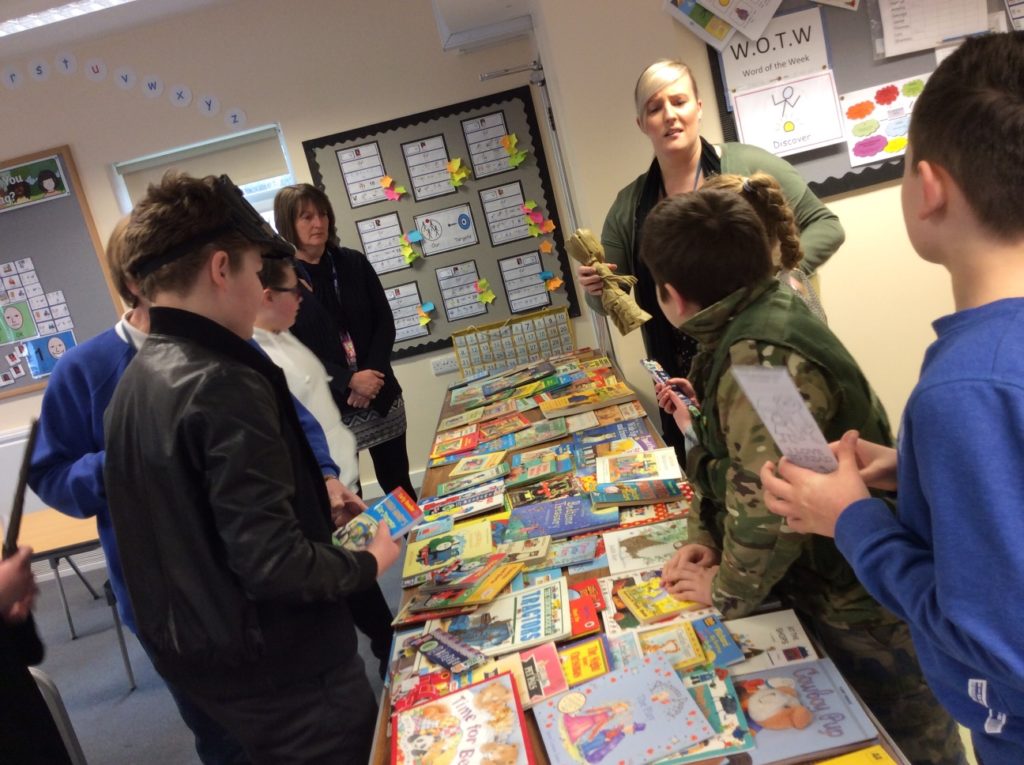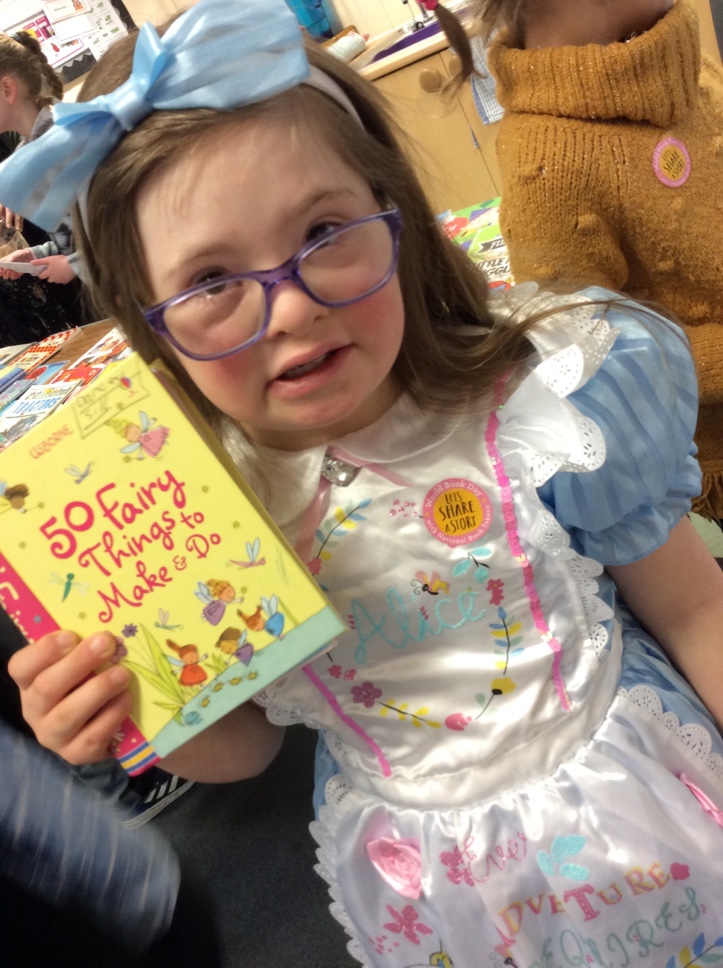 Posted in Latest | No Comments »
Friday, March 2nd, 2018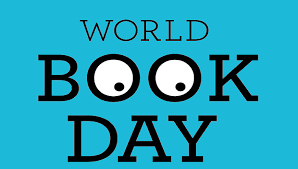 Posted in Latest | No Comments »
Wednesday, February 28th, 2018
Following the closures on Wednesday and Thursday, school has now reopened on Friday 2nd March 2018.
Morning, due to road conditions and snow forecast for most of today, Mowbray school is closed today (Wednesday 28th February and Thursday 1st March 2018). Please share this information. J C Tearle, Headteacher
Further updates on the school's Facebook Page:
www.facebook.com/mowbrayschool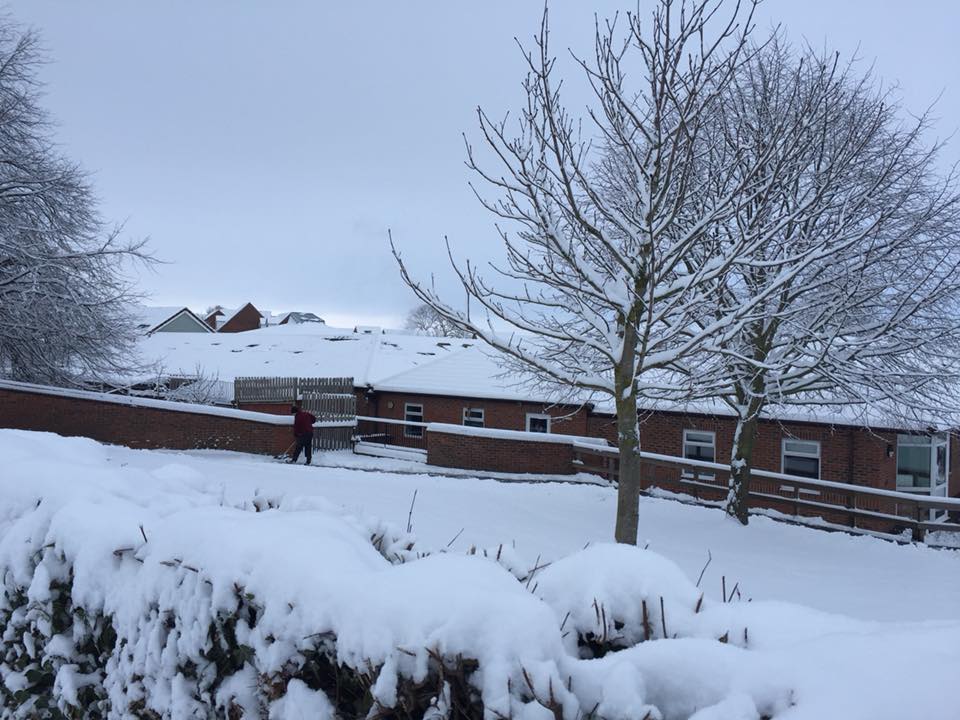 Posted in Latest | No Comments »
Friday, January 12th, 2018
As you know we were inspected by OFSTED on the 13th December 2017, I have now received the report, which I attach to this letter. The inspection was a short inspection, with two inspectors spending the day in the school, in that time they observed nine of our twenty nine teachers and met with pupils, Governors and members of the leadership team.
The result of the inspection is that the school remains 'good', it is fair to say that we are disappointed with the outcome as we judged ourselves to be 'outstanding'. The report lists three 'next steps for the school' to address, though national clarity on several aspects of these next steps, is not yet complete.
I would like to praise all the staff, pupils and Governor's for the work that they have all given to the school over the five year period since we were last inspected and congratulate them on the tremendous achievements we have made in this time.
Please follow the link below to read their report:
Mowbray School OFSTED report December 2017
Posted in Latest | No Comments »
Friday, December 1st, 2017
Mowbray School Councils debates in North Yorkshire County Council Chambers to debate various matters, including how to spend their allocated budget.
Several local Councillors were in attendance and a particular thank you to Councillor Annabel Wilkinson.
Find out more about the school council and read the minutes of previous meetings to see what they discuss to improve their school.
Posted in Latest | No Comments »
Friday, November 3rd, 2017
We are delighted to have achieved a commendation from the National Autistic Society (NAS), recognising in particular how the school farm and nature area are used in teaching our children.
This is the highest level of award presented by the NAS, my congratulations to all the staff for the years of work to develop this provision and in their achievements.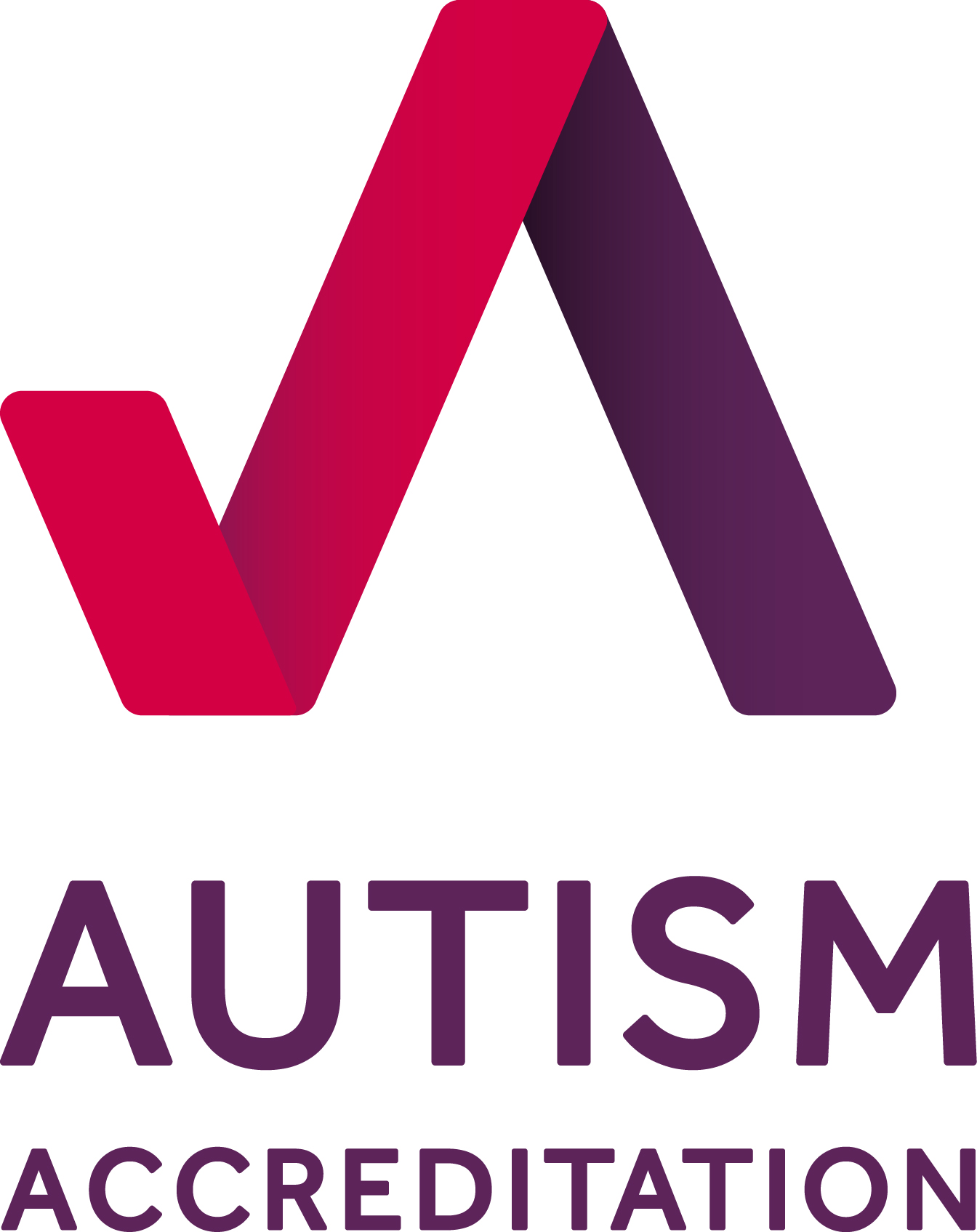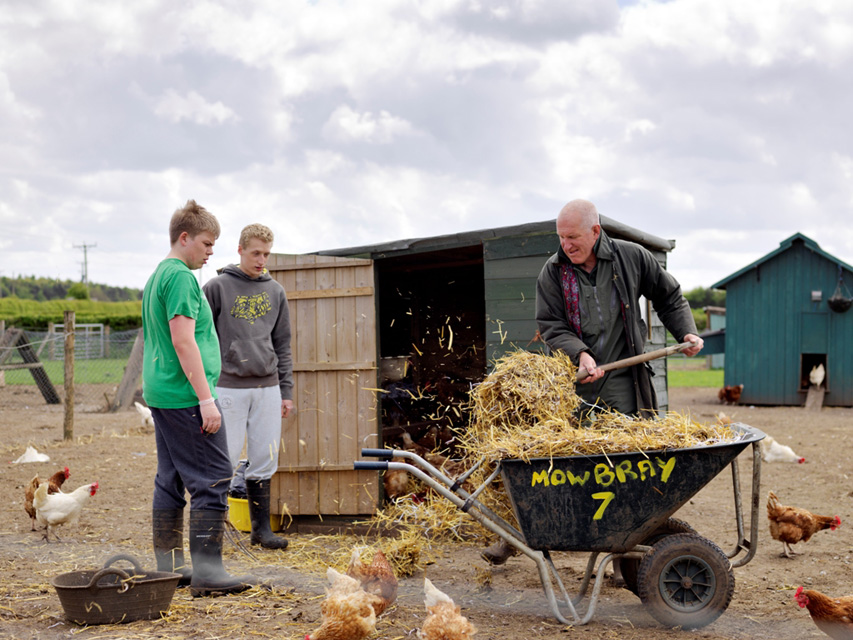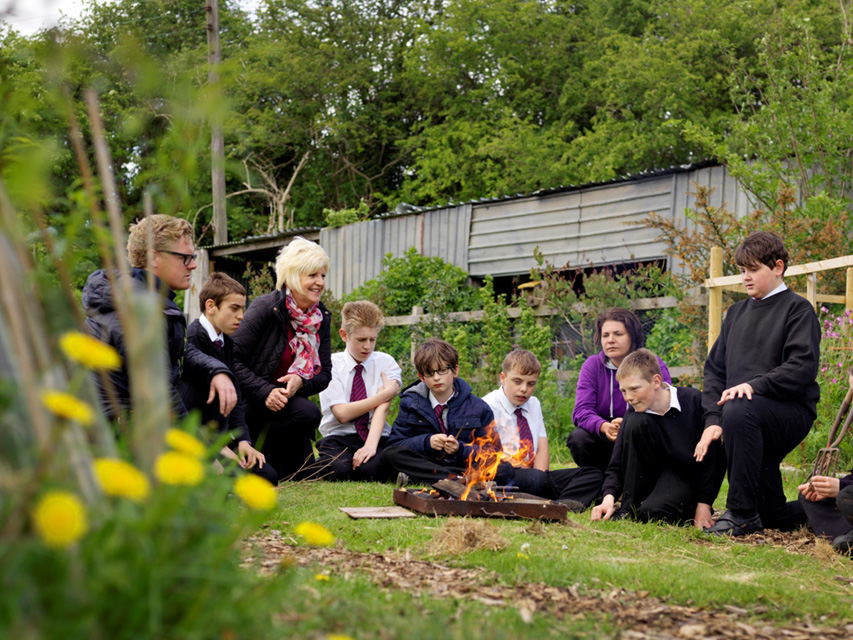 Posted in Latest | No Comments »
Tuesday, October 31st, 2017
The What's on Section has been updated with new dates and times for the upcoming academic year…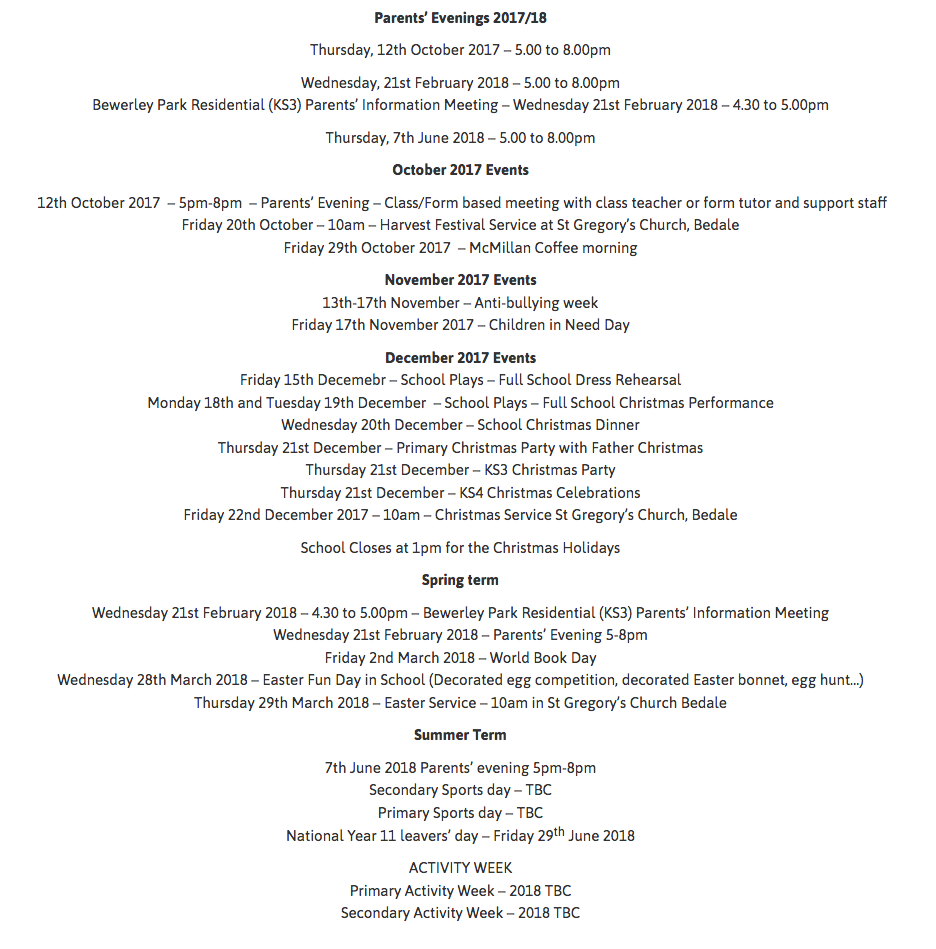 Posted in Latest | No Comments »
Tuesday, October 17th, 2017
Friday 20th October 10am
St. Gregory's Church, Bedale.
Please come along, all are welcome.
Posted in Latest | No Comments »