Archive for the 'Latest' Category
Wednesday, February 5th, 2020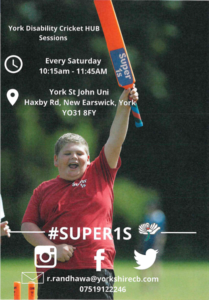 Posted in Latest | No Comments »
Thursday, January 23rd, 2020
Posted in Latest | No Comments »
Tuesday, November 12th, 2019
Posted in Latest | No Comments »
Tuesday, October 22nd, 2019
On 14th October around 100 pupils had the opportunity to experience a fantastic interactive live music concert by 'Lakeside Brass' brass quintet, arranged by Live Music Now. They were amazing!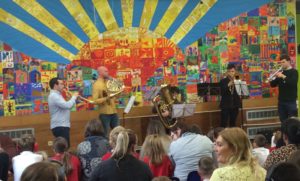 Posted in Latest | No Comments »
Tuesday, October 22nd, 2019
Please come and join us at one of our Coffee Mornings for parents/carers. Refreshments available.
7.11.19 at Thirsk Children's Centre Hambleton Early Help Service Hambleton Place, Thirsk
14.11.19 at Culture Shack, Bedale High School Site, Bedale
19.11.19 at Children & Families' Service, Ripon Youth Centre Clotherholme Road Ripon
4.12.19 at Bilton Children's Centre, Woodfield Road, Harrogate
We look forward to seeing you all there
Tracey Cunningham, Parent Liaison Support:
Posted in Latest | No Comments »
Friday, October 4th, 2019
Posted in Latest | No Comments »
Thursday, August 22nd, 2019
I would like to congratulate all our pupils on their exceptional qualification results which they received today. The results are by far the best we have ever achieved, not just in grades awarded, but in the range of subjects and qualifications taken. My thanks to the pupils, parents and staff for supporting pupils in achieving these results, during their time at Mowbray. May I wish them all continued success in the future.
Jonathan Tearle, Headteacher
Posted in Latest | No Comments »
Thursday, June 27th, 2019
Mowbray School aims to provide a broad and balanced curriculum that pays particular attention to each pupil's physical, social, emotional and educational needs. We deliver full access to the National Curriculum programmes of study and methods of assessment as is compatible with, and modified or supplemented, to meet individual pupil needs and abilities.
Find out more about the Mowbray Curriculum here…
Posted in Latest | No Comments »
Monday, June 10th, 2019
Congratulations to all involved in the Fun run and the bed race in Knaresborough, great determination from all.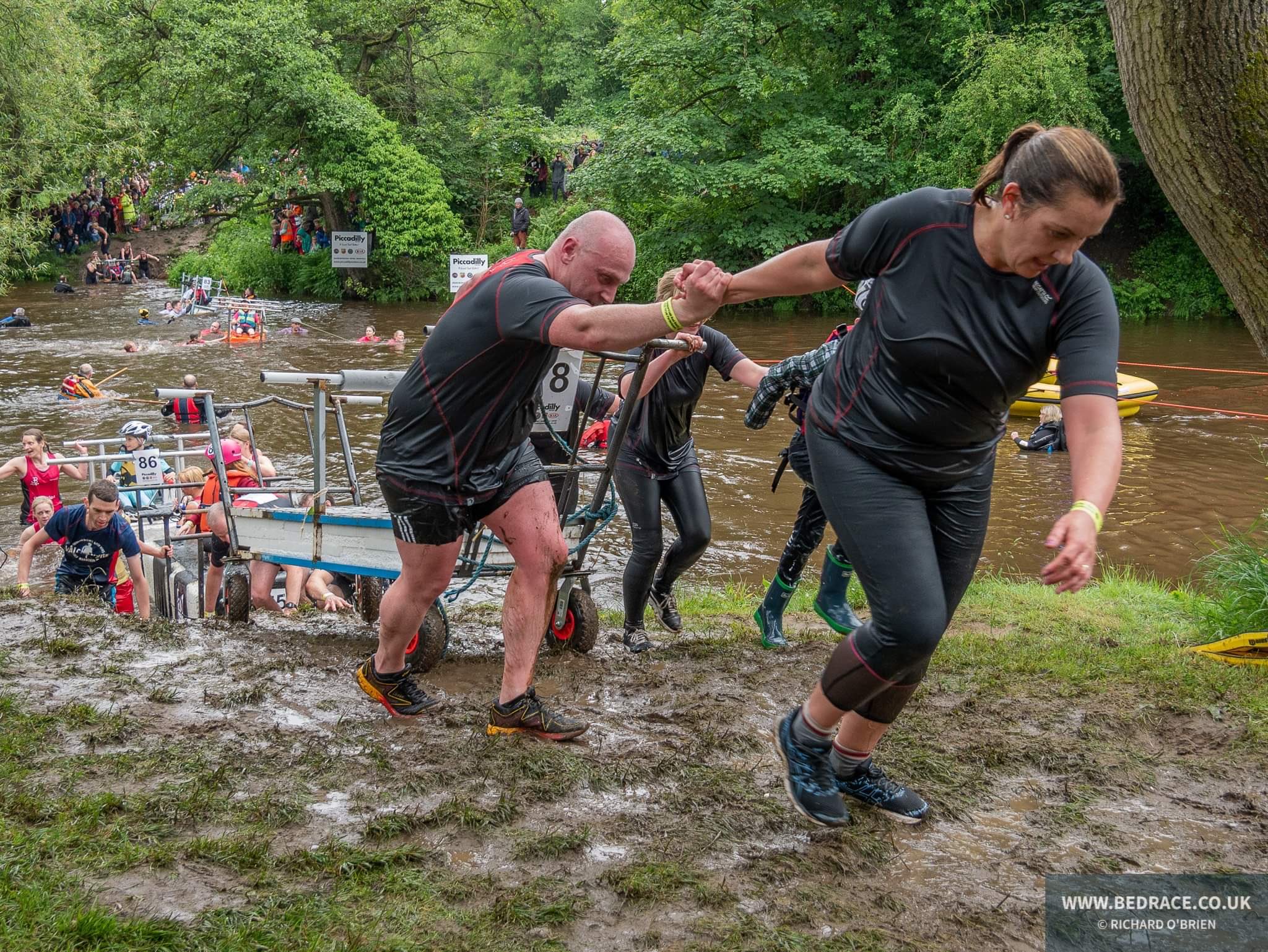 Posted in Latest | No Comments »
Tuesday, May 21st, 2019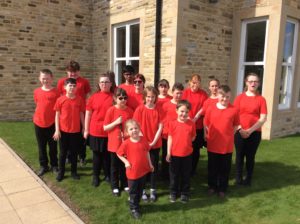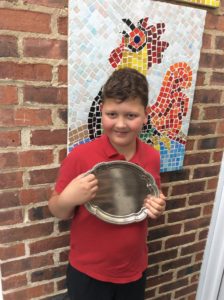 Awards, lovely reviews and a standing ovation!
For the fourth year a group of pupils have entered categories in both the Speech and Music sections of the Wensleydale Tournament. We have always been well received in both categories. We have twice won the President's Plate which is awarded by the Festival President for the entry she considers to be most outstanding from every performance throughout the whole two weeks. In 2016 it was awarded to the Primary Choir and last year it was awarded to Glenn Griffiths for his entry in the poetry speaking section.
This year was to be no different!
16 pupils from year groups 3 to 11 entered the poetry speaking category. Several of them won their categories. The results were as follows:-
Finlay Hugill – 3rd place Commended – 'You have a nice colourful voice which filled the room!'
Robert Stephenson – Commended – 'A very commanding voice, Robert, promising work'
Jack Waikari – 2nd place Commended – ' …very much in control of the performance space.!'
Harriet Gilropy – Merit 'You presented with sensitivity and sincerity'
Caden Ruddy – 1st place Merit – 'What an engaging performer you are Caden..!'
Jack Baldwin – 1st pace Merit – 'You are very watchable!'
Charlotte – 2nd place Merit – 'You had really thought through how to deliver this…'
Dylan Blakemore – Merit – '..delivered comically with a deadpan expression..'
Billy Tolhurst – Merit – 'You used all of your speaking talents to bring the poem to life.'
Ahmad Haseeb – Merit – 'Your voice has a beautifully rich and engaging tone.'
Lucy Jones – 1st place Merit – 'You stood with poise, Lucy'
Alyssa Taylor – Merit – 'Promising work!'
Madeleine Grainger – Merit –' You have a strong voice and performance energy.'
Bethany – 1st place Commended – 'A strong performer, Bethany'
Nadia Walsh – Merit – 'You presented with maturity and intelligence'
The comments from the adjudicator about the choir performances were brilliant. And, again we had a standing ovation, and quite a few tears..!
Primary Ensemble – 'Opportunity'
' A lovely tuneful opening with the 2 boy's voices exactly together making a beautiful sound and singing wholeheartedly……very musical and atmospheric, Well Done!'
Posted in Latest | No Comments »