Archive for June, 2019
Thursday, June 27th, 2019
Mowbray School aims to provide a broad and balanced curriculum that pays particular attention to each pupil's physical, social, emotional and educational needs. We deliver full access to the National Curriculum programmes of study and methods of assessment as is compatible with, and modified or supplemented, to meet individual pupil needs and abilities.
Find out more about the Mowbray Curriculum here…
Posted in Latest | No Comments »
Monday, June 10th, 2019
Congratulations to all involved in the Fun run and the bed race in Knaresborough, great determination from all.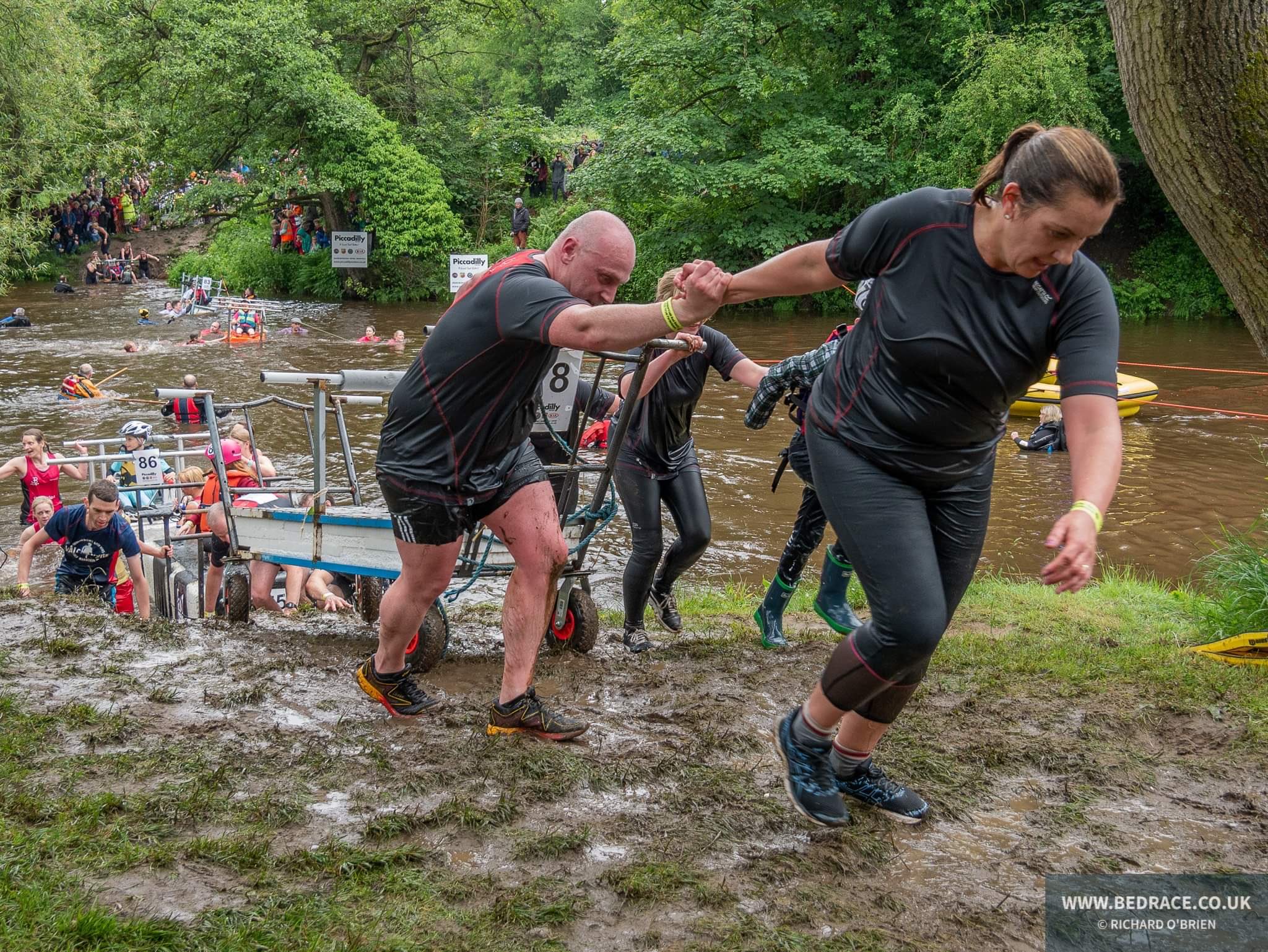 Posted in Latest | No Comments »