Archive for March, 2018
Tuesday, March 27th, 2018
The Keeping Safe section of the school's website contains lots of information and links to information about many topics.
This month we are focusing on Child Safety Online – A practical guide for parents and carers whose children are using social media.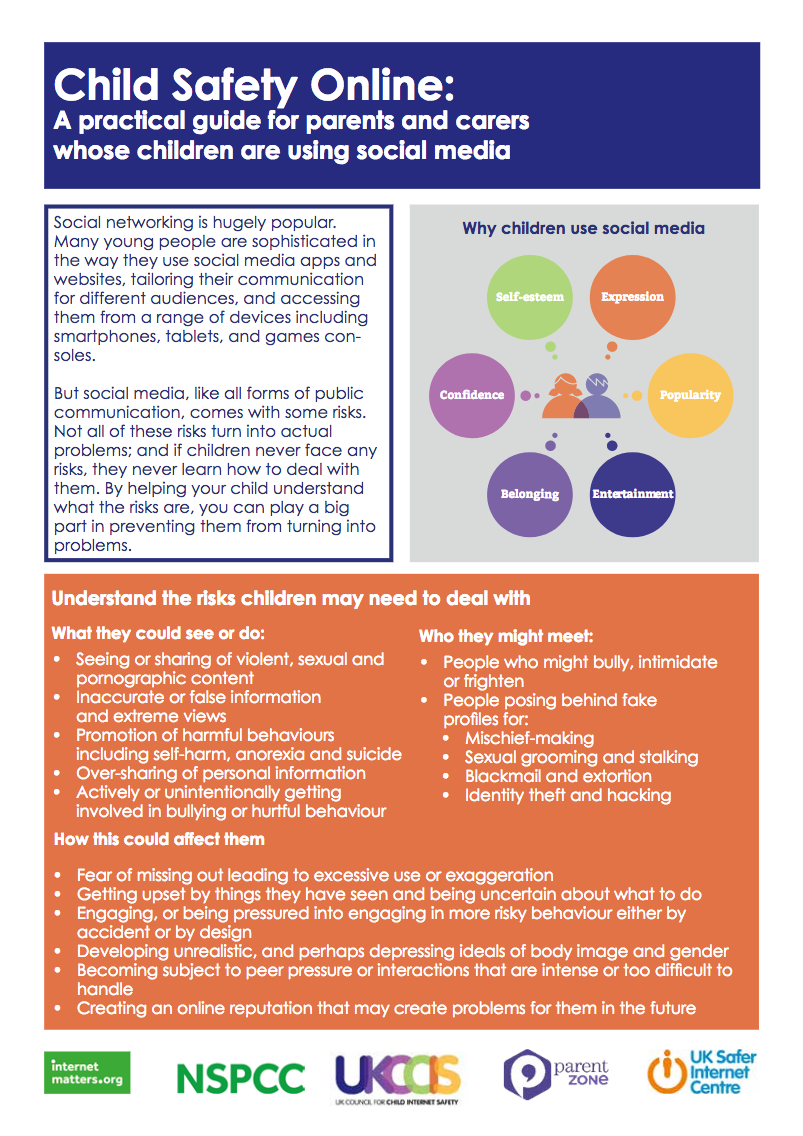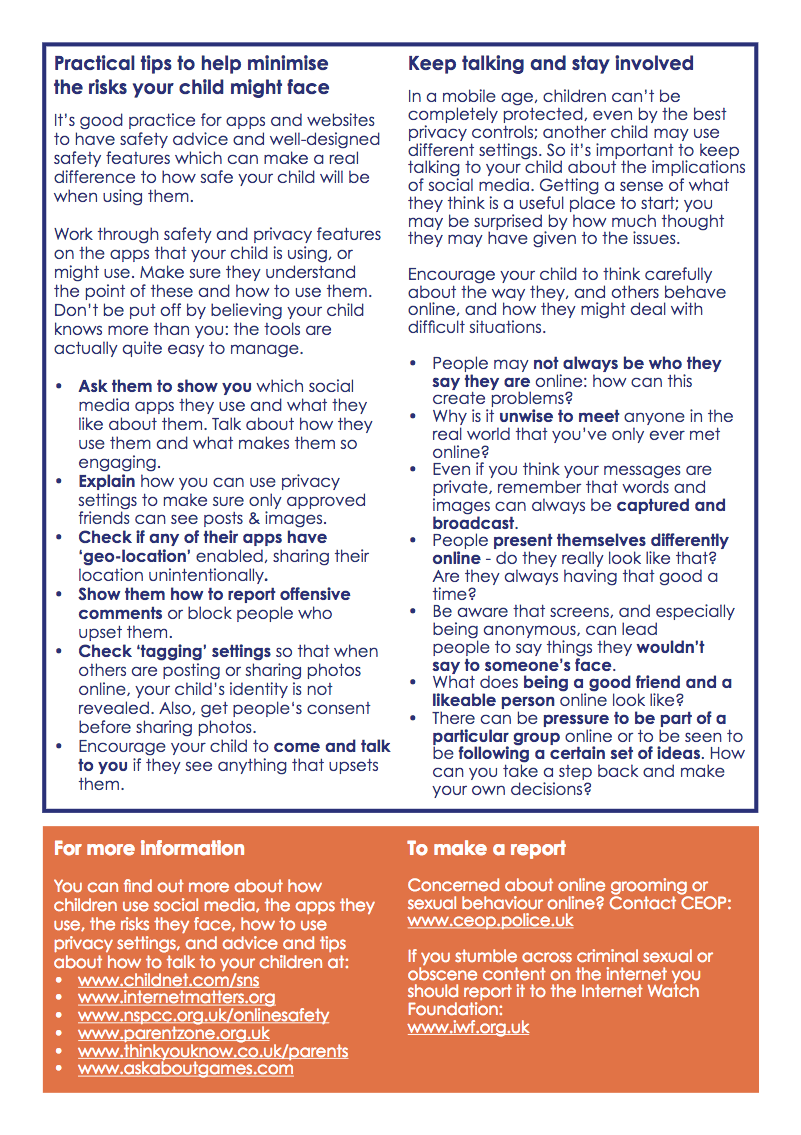 A direct link to this document can be followed here:
https://www.gov.uk/government/uploads/system/uploads/attachment_data/file/490001/Social_Media_Guidance_UKCCIS_Final_18122015.pdf.pdf
Posted in Latest | No Comments »
Friday, March 9th, 2018
Through the Book Swap Shop (as part of World Book Day) we raised £66 for our sister school Obalwanda Special School in Mbita, Kenya
www.kenyaprimaryschools.com/…/obalwanda-special-school-for…/
Thank you to everyone that swapped and purchased books.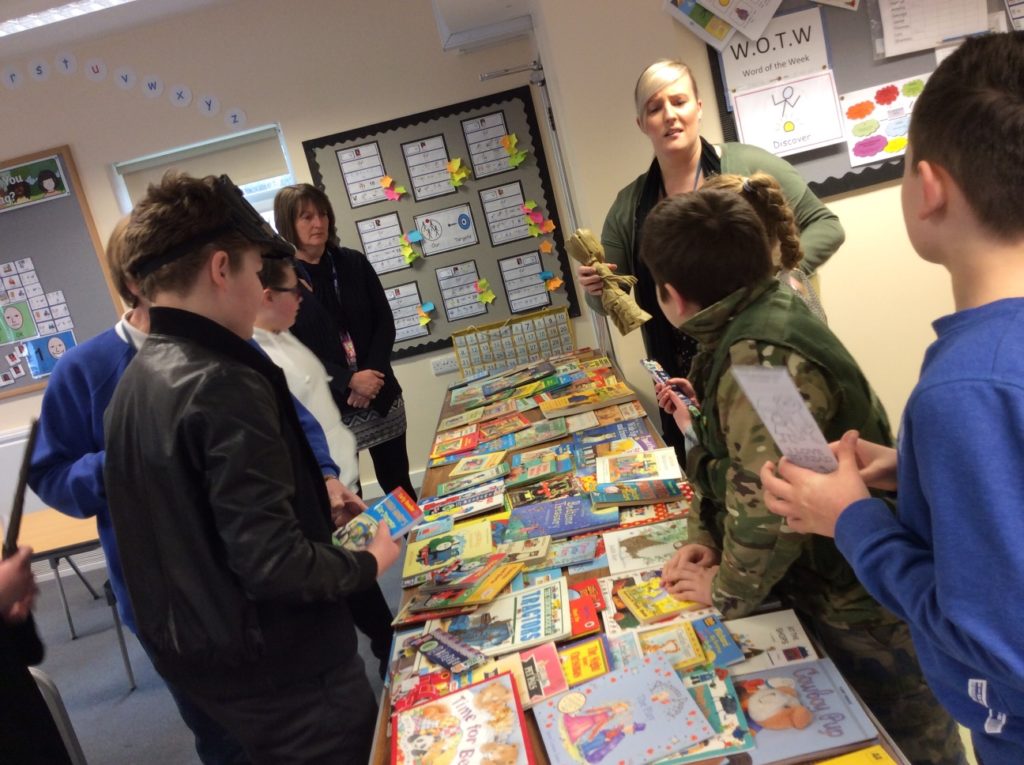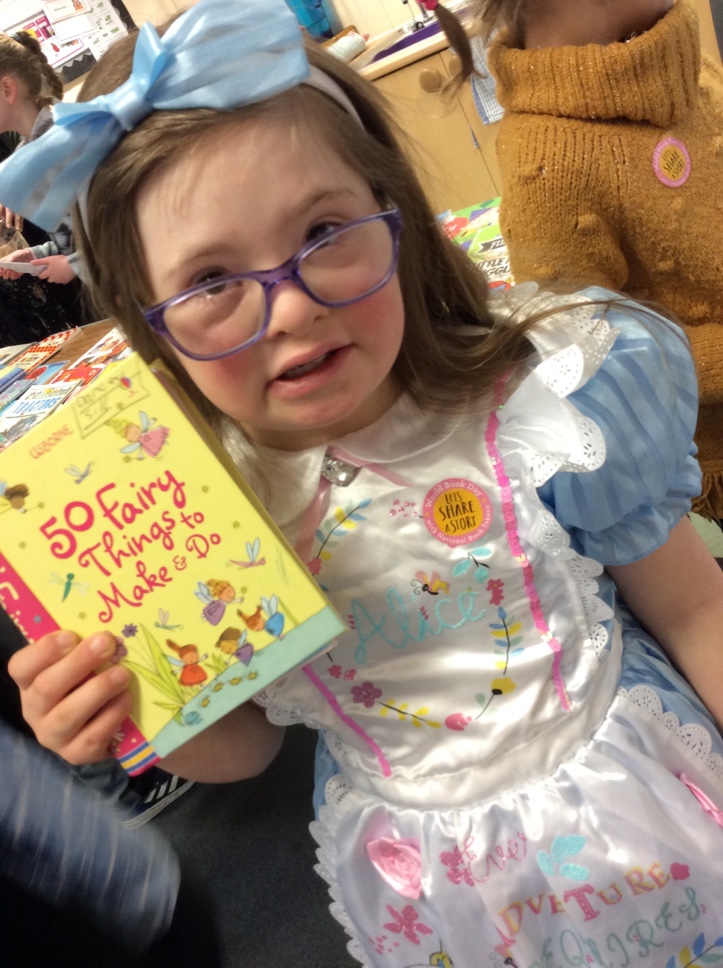 Posted in Latest | No Comments »
Friday, March 2nd, 2018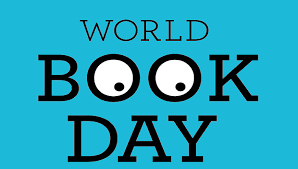 Posted in Latest | No Comments »