Archive for November, 2016
Monday, November 28th, 2016
Well done everyone, we have again been recognised for our 'Be inspired' projects, through Get Set for Community Action, which uses the Olympic and Paralympic Values to encourage young people to reach out to their wider communities.
Mowbray School students organised four events for the Get Set for Community Action. Events included disability sports with residents at Kirk House, Northallerton; Primary pupils singing at Kirk House Northallerton; a big Community Event at school with sports, music, dance, drumming and; a Colour Run. The final event was a History Walk around Bedale on Thursday 22nd September 2016.
All of the events encompassed the Olympic and Paralympic Values. They displayed friendship by developing relationships across the school, as well as meeting new people through AGE UK. Respect was fundamental as the 12 Action Leads discussed ideas in School Council, everyone's contributions were respected. The students were determined to make the projects happen, even when barriers were in the way.
Students have thoroughly enjoyed planning and delivering the projects. Some have been challenging, but they overcame the challenges together. Students have gained self-esteem and confidence, and they now know that they can make a difference.
Mowbray School have already booked in a Christmas singing event in December 2016 with the residents. How fantastic!
Check out this web link https://getsetaction.org.uk/be-inspired/mowbray-school
Posted in Latest | No Comments »
Monday, November 21st, 2016
Well done to all our pupils and staff, who have raised so far £714.71
By baking and selling biscuits & cakes and a fantastic talent competition, which brought tears of joy to our school.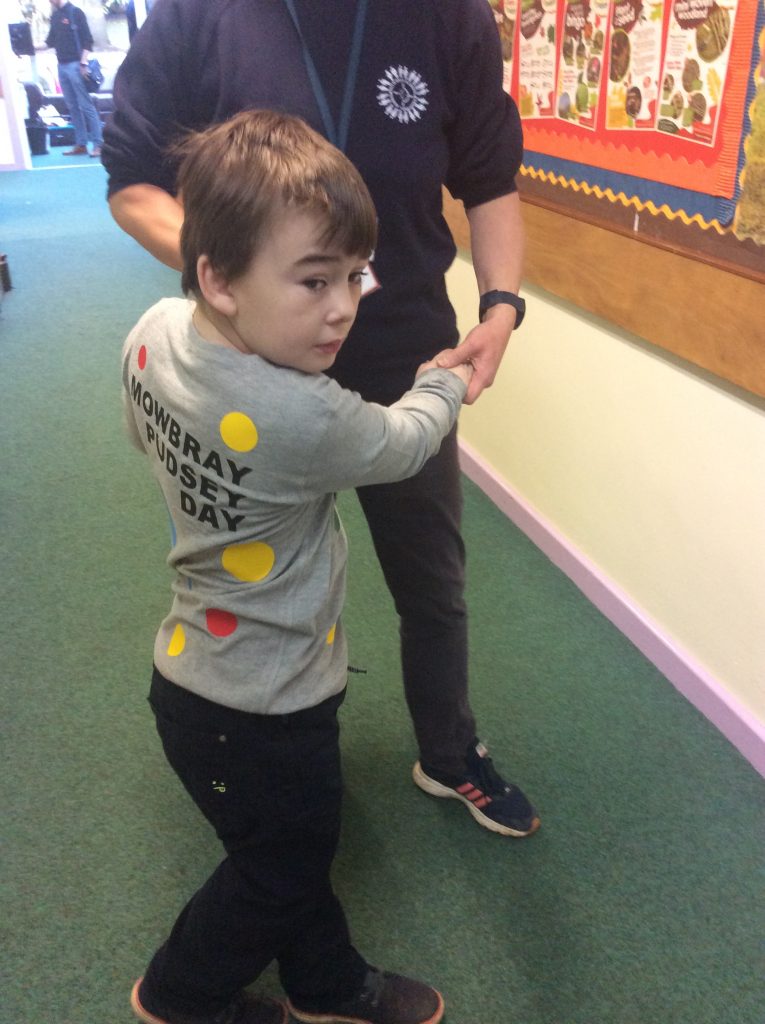 Posted in Latest | No Comments »