Archive for the 'Latest' Category
Thursday, October 18th, 2018
Education for all.
Education for all. A straightforward ambition for all of our children that we would probably all sign up to. But it is an ambition with quite a number of challenges as I have been finding out over recent weeks myself. We have in this council, as in many councils, some real financial challenges in the area of Special Educational Needs. Escalating demand and increasing cost of provision against a backdrop of insufficient government funding to deal with the issue.
Mowbray Visit
Any way, I took the opportunity to have half a day out with Nikki Joyce, who is our Head of Special Educational Needs (SEN) and Disability Service. We first went to Mowbray School in Bedale. The school provides education to over 200 young people with a range of special needs relating to physical and mental disability and behavioural problems. We had a great conversation with the Head, Jonathan Tearle, we talked through the issues and challenges of working in this area but also how he and his team work to ensure that every child at their school maximises their potential and achieves the goals that they can. A special school of the scale of Mowbray is unusual in North Yorkshire and it was interesting to see that it enables an extremely rich curriculum for its pupils, great classroom facilities and brilliant outside space – both in terms of sports, but also with the added interest of a small farm with a wide range of animals. This includes 150 hens with quite a thriving market in the sale of eggs! Here are some pictures of Mowbray School, including the hens!

PRS – Northallerton
We next visited the pupil referral service in Northallerton, which provides schooling for young people who cannot access mainstream schools because they have been excluded or because of severe medical conditions. The Northallerton unit is a relatively small facility but vital in providing a last chance educational opportunity for some young people with really challenging behaviour. I had a great conversation with the Head, Helen Whitehead, who is committed to the young people in her care and also to working with schools to prevent pupils with challenging behaviour from being excluded from the school in the first place.
Pressures
What was worrying about both establishments that I visited was that they were full and under some pressure from the growing need that existed. Part of the focus for my conversations during the day was how can the system collectively work better together so that we retain more young people in mainstream education and reserve our specialist provision for those who absolutely require it. At times of stress it's often understandable to focus on what is immediately in front of us, and of course that's important. But I would argue it's equally important to look at those around us, who we affect by our behaviour and actions, and to make sure that it is the broader system that we collectively have regard to.
Health and Adult Services Awards
Last week was one of the highlights of the year with our Awards for health and adult services. As ever it was great to see so much excellent practice highlighted. You can read the press release for more information.
World Cycling Championships
Finally, the World Cycling Championships took place in Innsbruck last week. This marked 'one year to go' until the very same world championships take place in Harrogate (next year). It was an opportunity for us to tell the world about what a brilliant event it will be! We will inspire everyone with what North Yorkshire has to offer; provide the most inclusive championships involving para-cycling for the very first time and be innovative with the first mixed men and women's racing taking place.
Information from hotels in Harrogate is that they are already booking up. So there is loads of interest, we now just have a year to deliver it!
Best wishes,
Richard
Posted in Latest | No Comments »
Friday, September 21st, 2018
Today is the start of the public consultation regarding the proposals to create a satellite provision of Mowbray School at Moorside Infant School and the merger of Moorside Infants and Juniors.
Mr Tearle's newsletter is available here with additional information to accompany this.
www.mowbrayschool.co.uk/news/newsletter
The links below are now live and provide online access to the proposal documents.
www.northyorks.gov.uk/proposal-amalgamate-moorside-infant-school-and-moorside-junior-school
www.northyorks.gov.uk/proposal-create-specialist-satellite-send-provision-mowbray-school-moorside-infant-school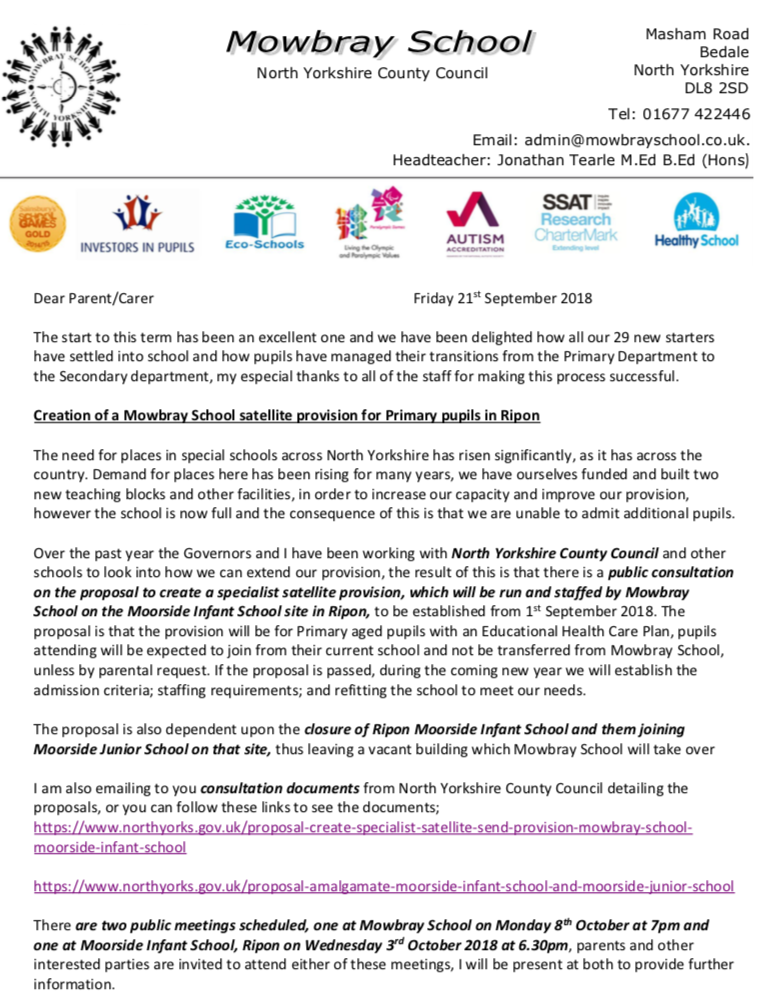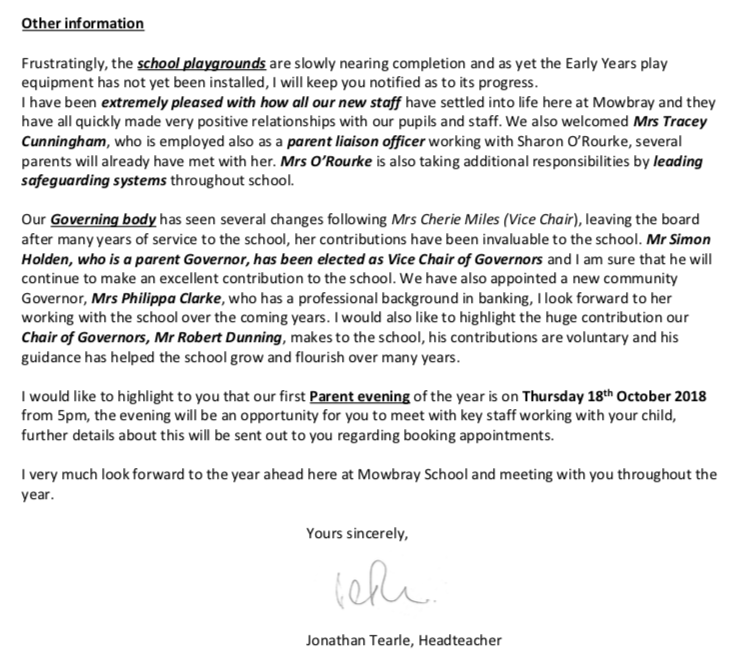 Posted in Latest | No Comments »
Tuesday, September 4th, 2018
On Tuesday 4th September 2018 we look forward to welcoming students back to school for the new academic year.  We also look forward to seeing some new faces across the year groups.
Posted in Latest | No Comments »
Monday, July 16th, 2018
We get lots of information sent into school about activities in the holidays and we try to share as many as possible, keep an eye on this page or the 'What's On' section for updates…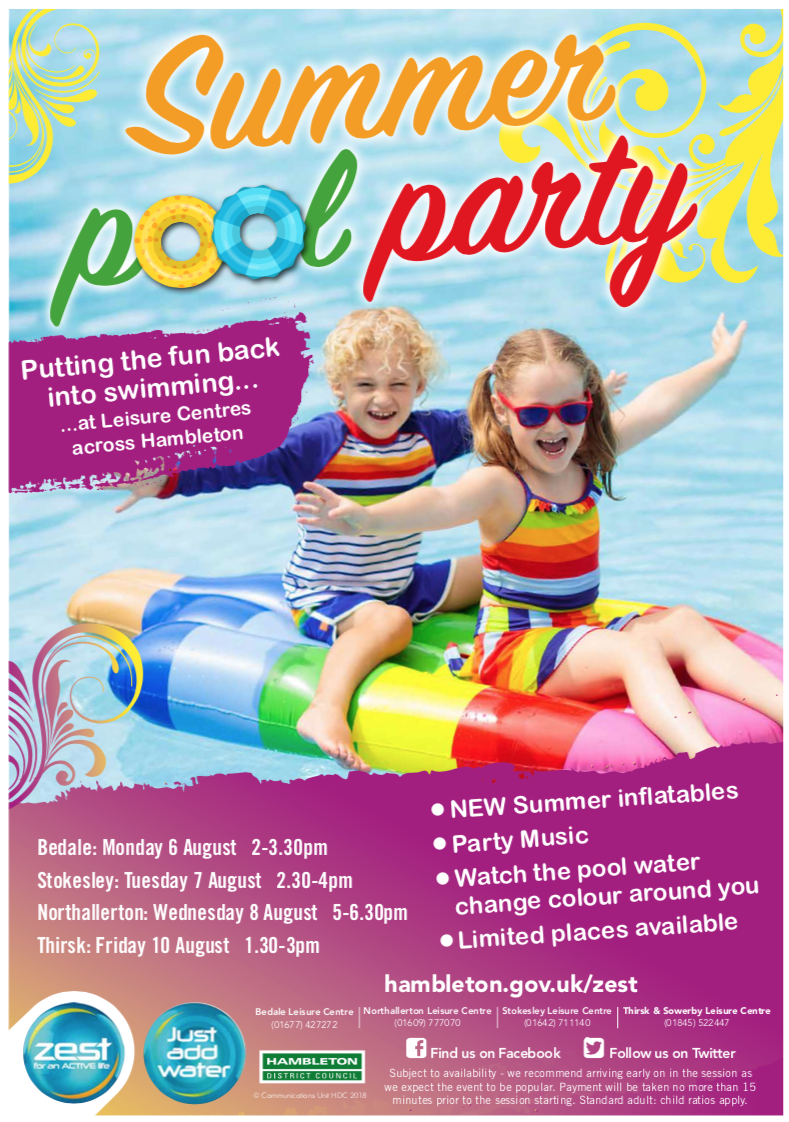 ---

Please click the image above for 6 pages of things to do over the summer…
---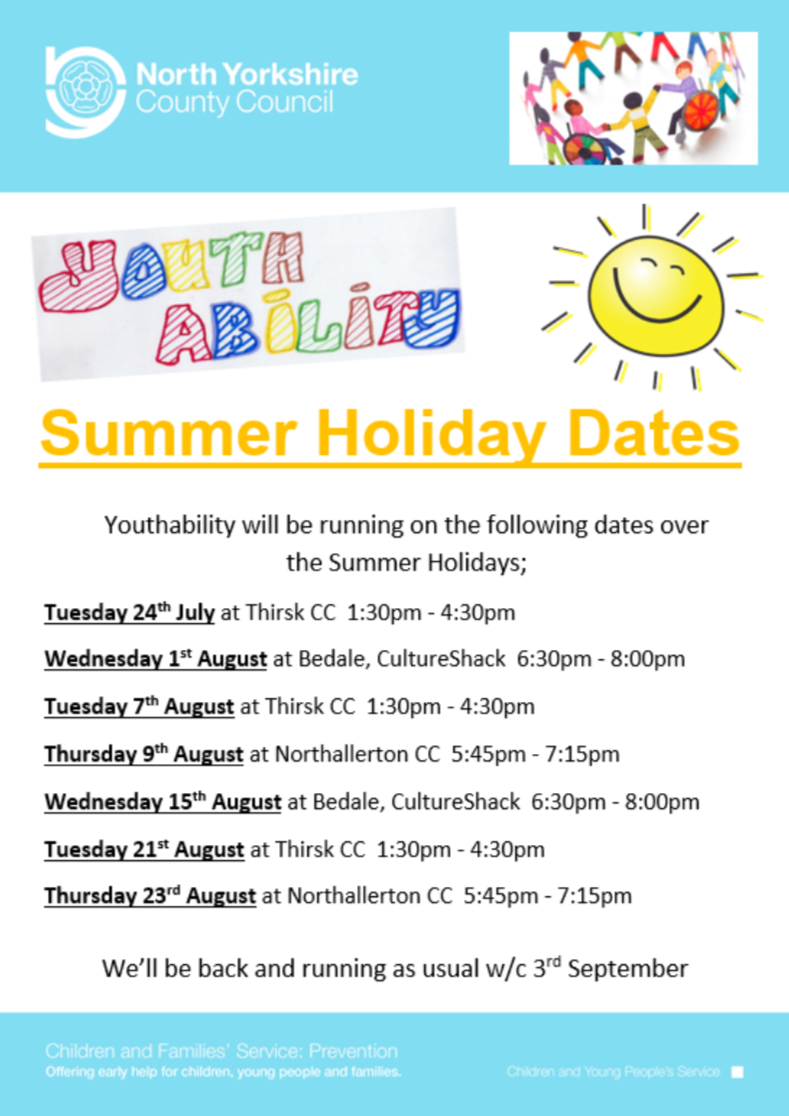 ---
Posted in Latest | No Comments »
Sunday, June 3rd, 2018
Hopefully this short film will give you, as a new pupil, a brief introduction to some of the places in school and people you are about to meet.
Posted in Latest | No Comments »
Tuesday, March 27th, 2018
The Keeping Safe section of the school's website contains lots of information and links to information about many topics.
This month we are focusing on Child Safety Online – A practical guide for parents and carers whose children are using social media.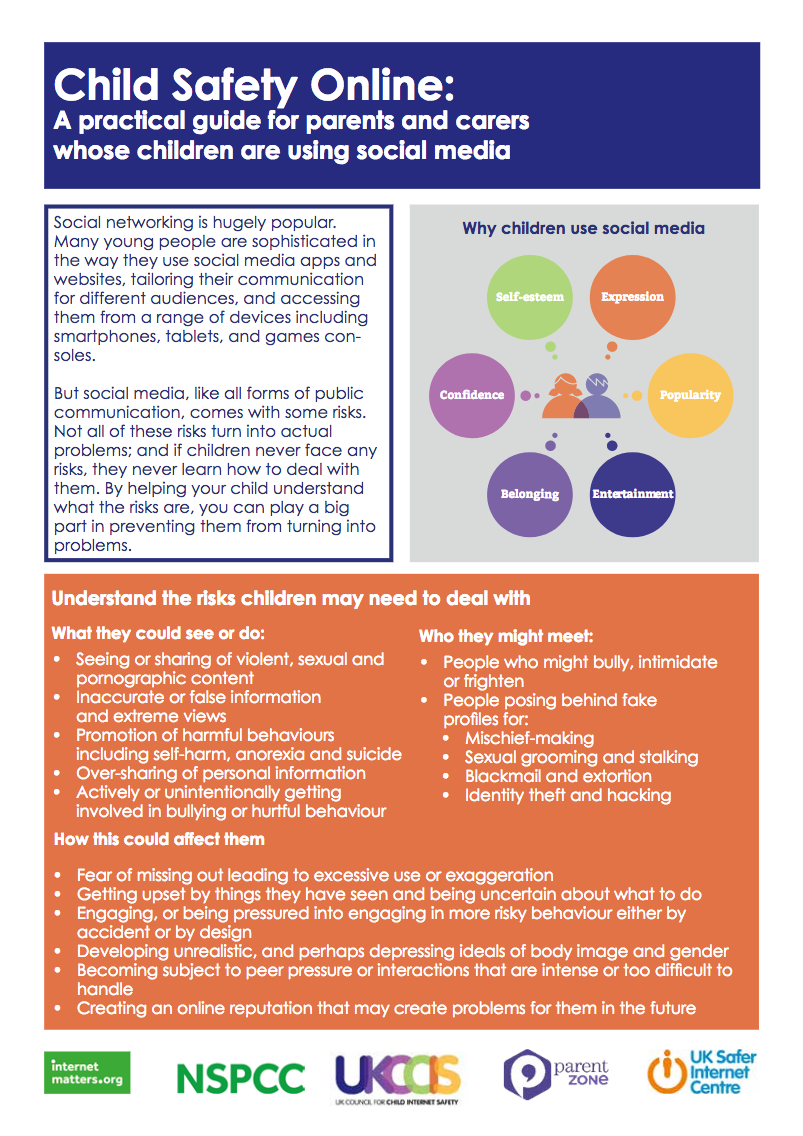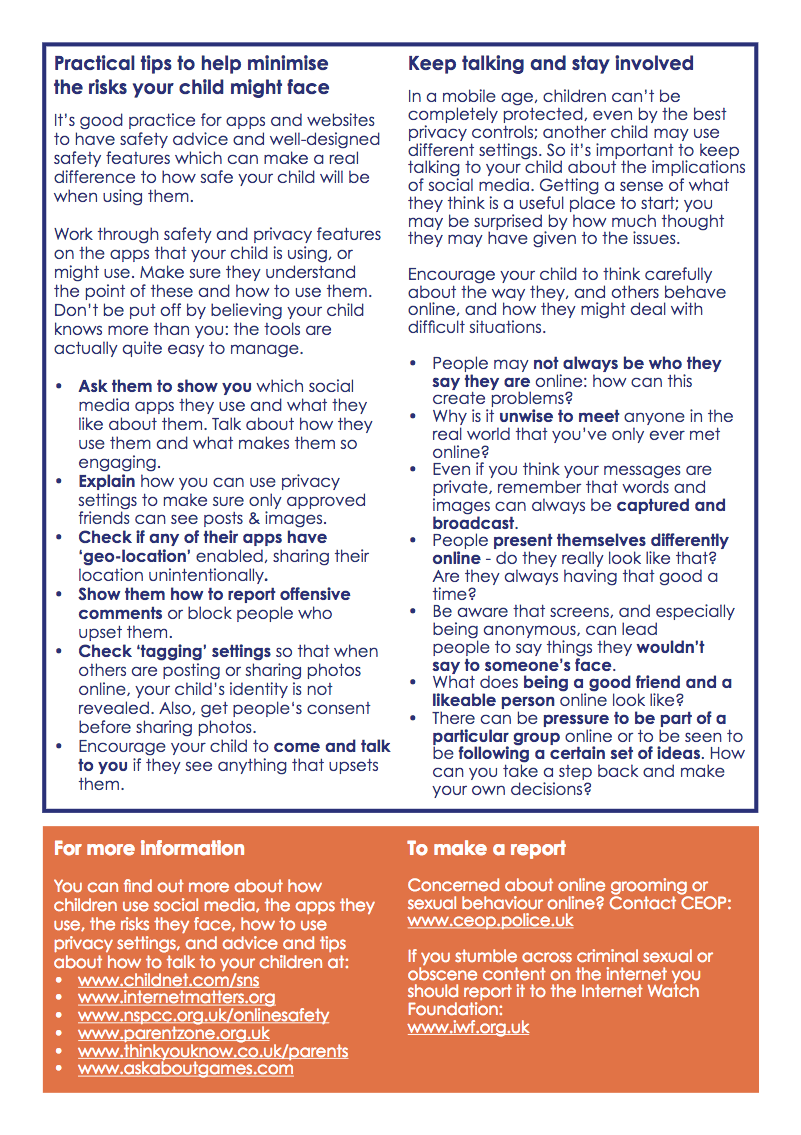 A direct link to this document can be followed here:
https://www.gov.uk/government/uploads/system/uploads/attachment_data/file/490001/Social_Media_Guidance_UKCCIS_Final_18122015.pdf.pdf
Posted in Latest | No Comments »
Friday, March 9th, 2018
Through the Book Swap Shop (as part of World Book Day) we raised £66 for our sister school Obalwanda Special School in Mbita, Kenya
www.kenyaprimaryschools.com/…/obalwanda-special-school-for…/
Thank you to everyone that swapped and purchased books.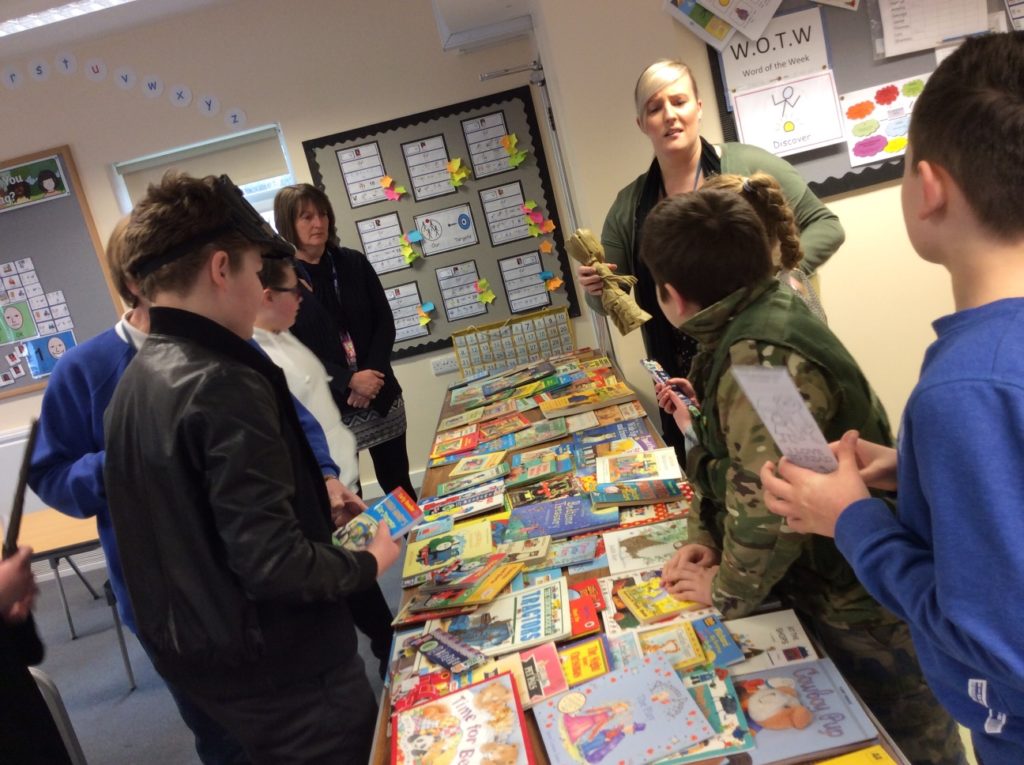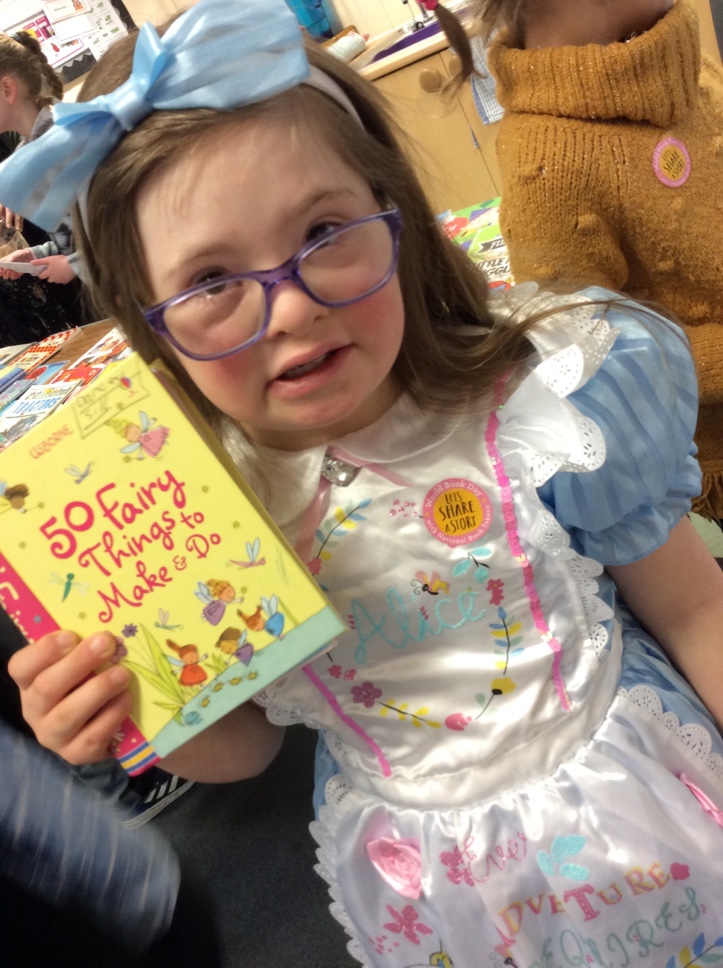 Posted in Latest | No Comments »
Friday, March 2nd, 2018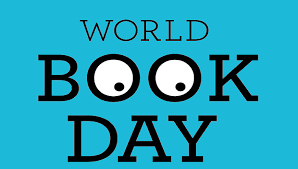 Posted in Latest | No Comments »
Wednesday, February 28th, 2018
Following the closures on Wednesday and Thursday, school has now reopened on Friday 2nd March 2018.
Morning, due to road conditions and snow forecast for most of today, Mowbray school is closed today (Wednesday 28th February and Thursday 1st March 2018). Please share this information. J C Tearle, Headteacher
Further updates on the school's Facebook Page:
www.facebook.com/mowbrayschool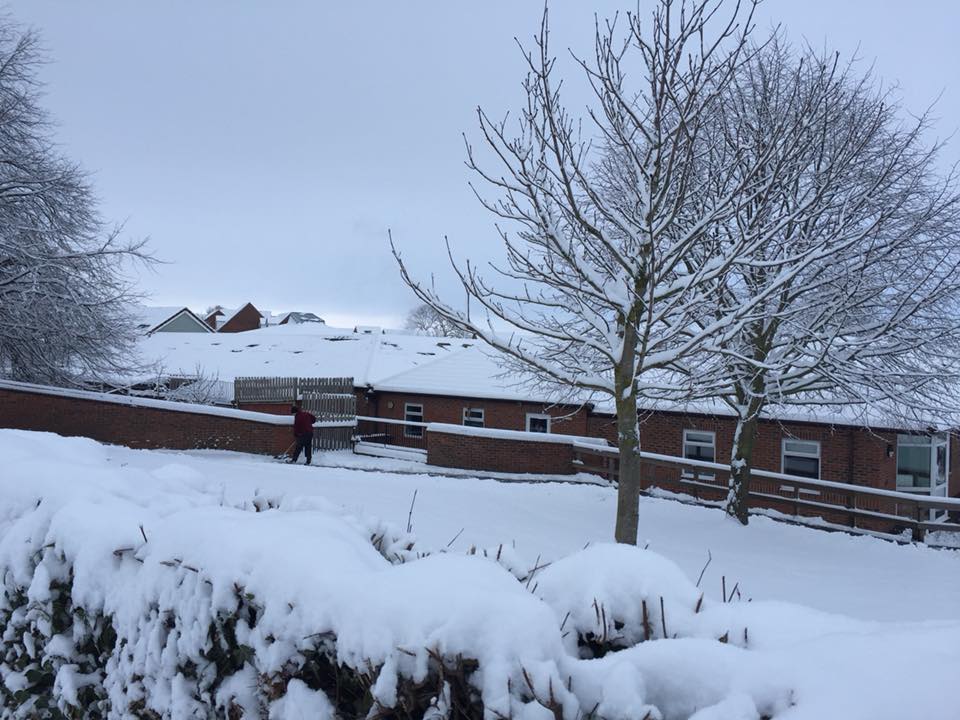 Posted in Latest | No Comments »
Friday, January 12th, 2018
As you know we were inspected by OFSTED on the 13th December 2017, I have now received the report, which I attach to this letter. The inspection was a short inspection, with two inspectors spending the day in the school, in that time they observed nine of our twenty nine teachers and met with pupils, Governors and members of the leadership team.
The result of the inspection is that the school remains 'good', it is fair to say that we are disappointed with the outcome as we judged ourselves to be 'outstanding'. The report lists three 'next steps for the school' to address, though national clarity on several aspects of these next steps, is not yet complete.
I would like to praise all the staff, pupils and Governor's for the work that they have all given to the school over the five year period since we were last inspected and congratulate them on the tremendous achievements we have made in this time.
Please follow the link below to read their report:
Mowbray School OFSTED report December 2017
Posted in Latest | No Comments »